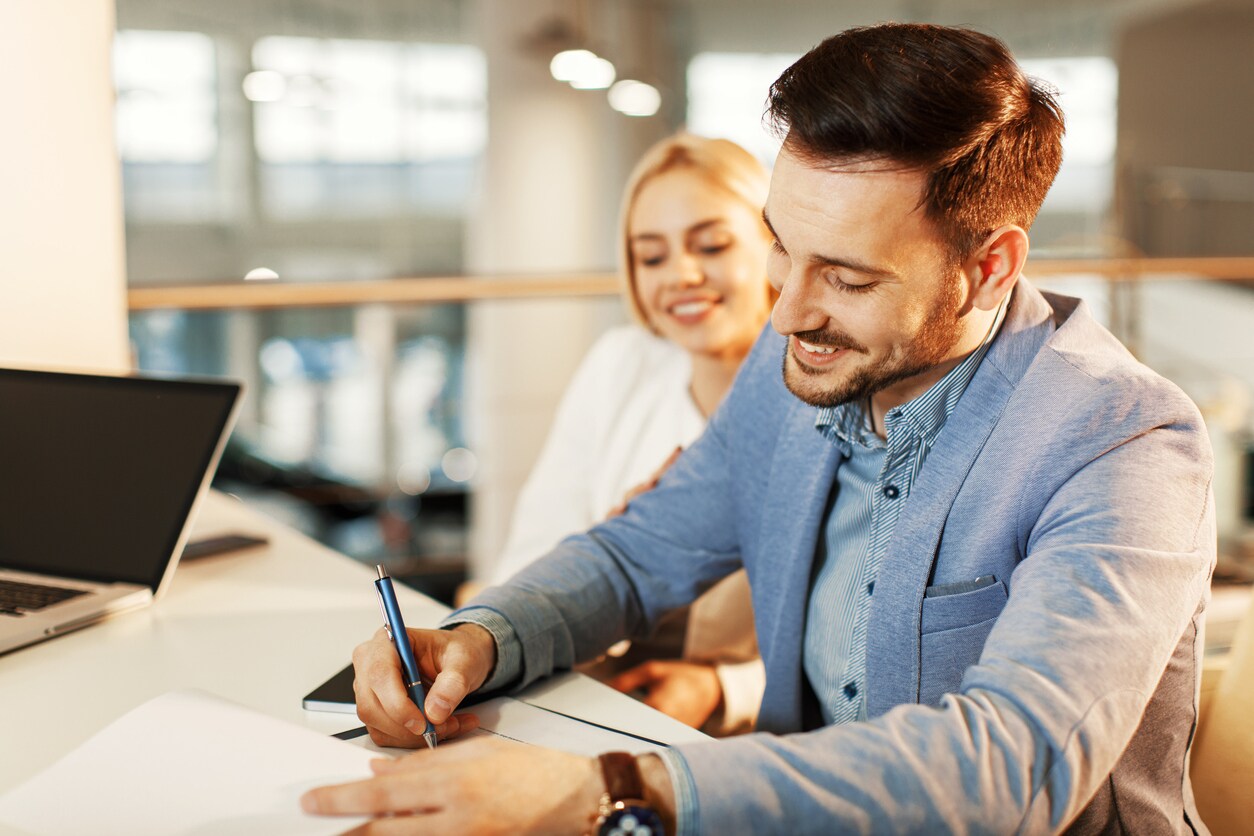 Honda Lease Offers Near Whitfield, MO
If a brand-new vehicle is in your sights - but not quite in your budget - you might think you're out of options. That's not necessarily the case. You just may need to approach your new car from a different angle: like with a lease offer from Honda of Frontenac.
The concept of leasing remains a mystery to many buyers, which could mean missing out on some of the attractive benefits it opens up to you. The most compelling of these is this: Lease agreements often come with significantly lower monthly payments than what you would pay on an auto loan. And while that's just one of the advantages of a lease, it's often enough to convince shoppers not to give up on their dream of driving a new Honda!
Has your Saint Louis Priory or Whitfield School student recently earned their license? Whether you're shopping for yourself or working out a way to afford a reliable new vehicle for the youngest driver in your family, leasing from Honda of Frontenac will help you get there.
Is a Lease Right for You?
Leasing isn't the perfect solution for everyone, but our specialists can help you determine if you're a good candidate. You'll need to consider things like your driving habits, your budget, and your preferences. Do you like to take full ownership of your car? With a lease, you're not actually paying for the vehicle itself but for the use of it over the course of your lease term. If owning the car is a priority for you, it would likely be better to finance the cost or pay up front in cash. Here are some other points to ponder:
Lease terms are relatively short. This will allow you to trade your vehicle in and get into a different one sooner than you probably would if you were buying. Many drivers enjoy this lower-level commitment.
With those lower monthly payments we mentioned earlier, you might be able to afford more car for your money. You could select a higher trim level or add premium features and upgrades that might be beyond your means otherwise.
 
At the end of your lease, you don't have to worry about what to do with the vehicle, or weigh the pros and cons of a trade versus a private sale. You'll simply return the vehicle to us at Honda of Frontenac and choose a new model to drive home!
Lease Your New Car from
Honda of Frontenac
If you have more specific questions about buying versus leasing and which one would serve you better, contact the team at Honda of Frontenac. Our friendly associates will be happy to offer advice and direction as you make the right decision for your unique situation.
Here's the best news of all: Whether you buy or lease, you're in for an incredible deal at Honda of Frontenac. We strive for 100% customer satisfaction, and what better way to achieve it than by saving you more of your hard-earned money? Through low everyday prices, specials, and incentives, we make sure that you're getting exceptional values.
Browse our inventory now and find the brand-new Honda you've been searching for, and then hurry in to claim an amazing deal at Honda of Frontenac. Buy or lease - you'll save big at our Saint Louis dealership!