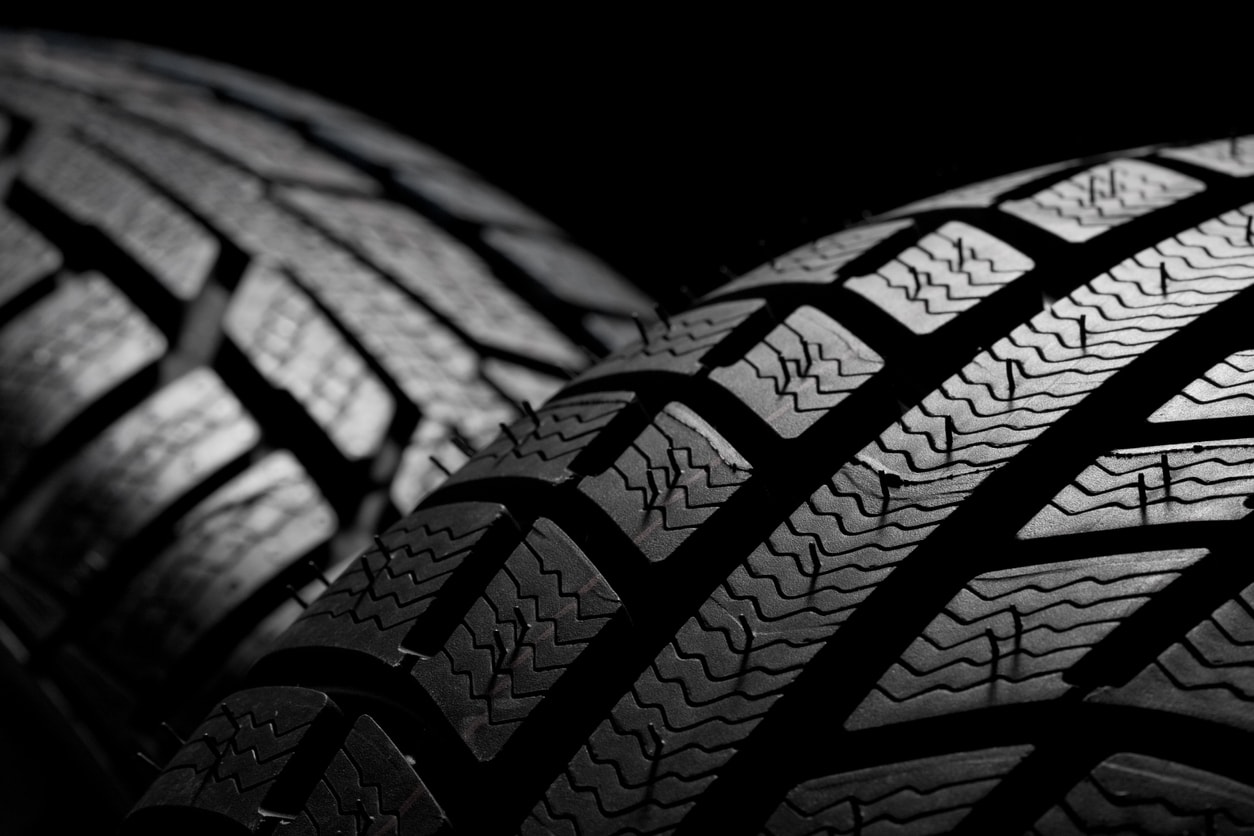 Affordable Tire Replacement in
St. Louis

,

MO

We understand, tires are no small investment in your car, and when they wear out it's not fun to replace them. After a few years, even the best tires will wear down and need to be replaced. When your tires wear out, it's best to replace them quickly, because tires are an essential part of the safety, performance, and efficiency of your car. Plus, they're the only point of contact between you and the road.
It's not uncommon for drivers to cruise around St. Louis on tires that are past their prime, but it's not the safest option. At Honda of Frontenac, we know that buying tires is never an exciting to-do list item, but it's critical to keeping you safe on the road. That's why we work hard to provide high-quality tires at great prices you're comfortable paying. Our team of tire experts is on-hand and ready to help you choose the best tires for your vehicle and answer any questions you may have while you shop.
When Is It Time for New Tires?
Worn out tires have a much higher risk of going flat or blowing out, so it's far better to be proactive about replacing your tires when they've gotten too old. To make sure you get the most out of your tires, be sure to have them rotated about as often as you get an oil change. It'll ensure that the tires wear out evenly over time. During the lifespan of your tires, you'll want to do a quick visual inspection every so often and look for:
Bald spots
Cracks
Bulges
Low tread depth
Uneven or excessive tread wear
This kind of wear indicated that your tires are on their way out and need to be replaced. If you see anything on this list, or anything else that concerns you, schedule an appointment online with our service center where our experts can take a look. If you do in fact need new tires, they'll work with you to find the best tires for your car and budget, then get them mounted and balanced so you're back on the road in no time.
Easy, Affordable Tires and Service at
Honda of Frontenac
Whether you need new tires, a tire rotation, alignment, or other repairs and maintenance, the technicians at Honda of Frontenac are here to help. Your safety while you drive is always our top priority, which is why we offer easy online scheduling and appointment times that work with your busy schedule. Our service center technicians are expertly-trained, and they'll do the necessary work in a quick and efficient manner. Schedule your appointment online with Honda of Frontenac today.