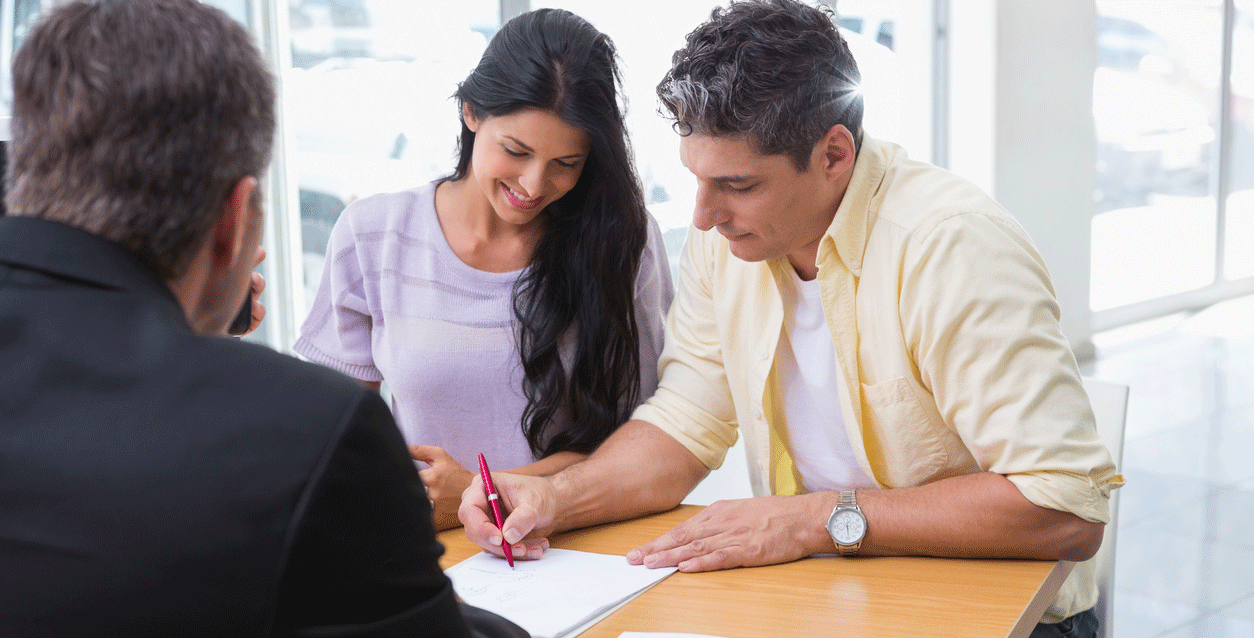 Hassle-Free Auto Financing on New & Pre-Owned Vehicles
If you've ever worried that the vehicle you really want is out of reach due to financing owes, let us put those fears to rest at Honda of Frontenac! When you purchase a vehicle at our dealership, you can trust our finance professionals to work with your budgetary goals to develop a convenient payment plan. The experts on our team will do everything necessary to put you behind the wheel of the car of your dreams.
At our St. Louis dealership, we will work diligently to find the best loan options available to you, coordinating with our network of reliable lenders to find the ideal plan for your situation. Our staff will then communicate closely with you to make sure you're comfortable with all the terms before we proceed. We can handle all the calculations for you, allowing you to focus on the car hunt without any hassle or stress.
Get Started Now
We do all we can to make the car buying process simple and easy, and you can make your experience even smoother by applying online with our convenient tools. Drivers are welcome to bypass the paperwork and fill out their info from the comfort of their home or office, all through our secure website. Once we've gone over your application, we'll reach out to you with options that apply to your own unique scenario.
When you arrive at our dealership with your application in order, you can jump straight to the fun part - exploring the selection and test driving your favorite models. We would be happy to show you around the lot, and our team is ready to go through your checklist to find just what you're looking for.
Finance Your Vehicle at
Honda of Frontenac
Whatever vehicle you pick out from our diverse selection of new Hondas and reliable pre-owned models, you're sure to be happy with its competitive price. We offer a variety of deals to help you save on your next vehicle, whether you're interested in a convenient sedan, roomy SUV, or durable truck or van. With our expert financing professionals working on your side, you can feel free to shop through our selection with confidence.
Whenever you're ready to take the keys to a new level of automotive freedom, come see us at Honda of Frontenac. Our dealership is located at 885 South Lindbergh Boulevard, Saint Louis, Missouri 63131.