Honda Link is Coming Soon! Click HERE to watch a video about it.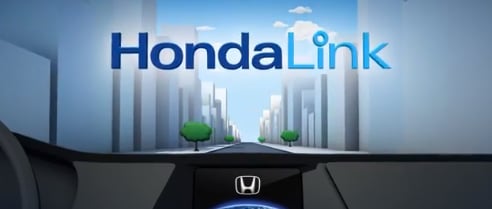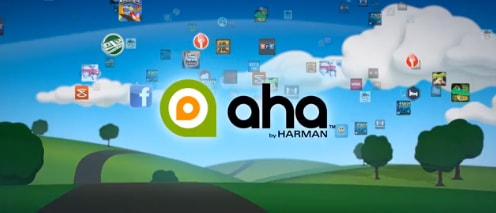 Things We Are Thinking?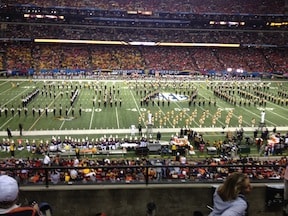 MIZZOU -Thanks for the Great Game
Some of the Honda of Frontenac team traveled to the Georgia Dome to watch the SEC Final.
And to represent the Black and Gold. What a game? Now lets go get a Bowl Win! Go Tigers!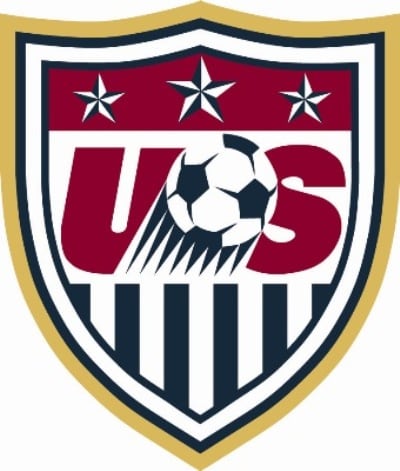 US Soccer Gets Tough World Cup Draw - Group G - Germany, Portugal, Ghana, USA
First we have to beat the team that knocked us out of the last World Cup. Then face 2 of the best teams in Europe.
But the US Team is one of the fittest teams on earth and have more depth than ever. We like our chances of getting through to the second round.